ETCC relies on consultations from researchers in the MENA regions and abroad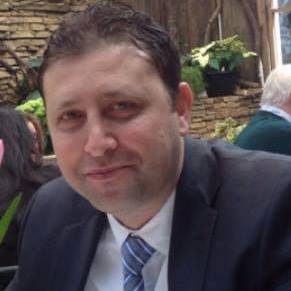 Issam Khoury:  Founder & CEO
Issam Khoury is a journalist and political activist from Syria with more than fifteen years of experience in writing. He has conducted research on politics, governance, Islamic groups, human rights, culture and arts for major news media in the Middle East and North Africa. His writing is focused on the harsh realities of a situation, and this has often resulted in face-to-face confrontations with those opposing freedom of expression and the press in the Middle East
He is an author of two novels, has written more than 500 reports, and is an expert on political and social trends as well as personalities
He is the first investigative journalist to report on the revolution while still in Syria. He has been arrested, his novels banned and his travel restricted. Most recently, he was an International Journalist fellow at the CUNY J-school in New York City
He has trained journalists across the Arab world, and is currently Senior Advisor at Strategy XXI Partners
 Director of Development: Dr. Steeve Coupeau
He has over a decade of experience in managing executive teams to move organizations towards innovation and optimized revenue streams. He holds deep expertise in developing and maintaining relationships with stakeholders and funders. Dr. Coupeau served as Regional Director at Randall Funding and Development. At NYIHA MEDIA, he has built a robust entertainment portfolio of exhilarating content including blockbuster drama, features, documentaries, new and classic short-form factual films.
Research Assistant & Proofreader: Adam November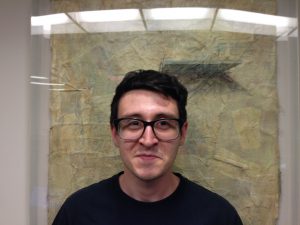 Adam November holds a BA in Political Science from Brooklyn College. He specializes in Middle Eastern affairs, human rights, and global relations. He has worked with non-profit organizations in their commitment to provide urgent humanitarian aid and medical treatment to families in Syria and West Africa. Adam plans to pursue an MSW, and provide services to refugees and migrants in New York
 Se
cretary: Rasha Boulos
Rasha Boulos is an editor with over ten years of experience reporting on developments in the Middle East, with particular emphasis on human rights and education. She edited over forty investigative reports between 2014 and 2017, and taught more than 900 students over a period of three years.
Rasha has a bachelor's Degree in Geography from Tishreen University
IT & Design: Sibar Soumi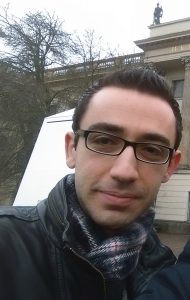 Sibar Soumi has provided non-profit organizations with website development and troubleshooting issues. He studied Information Technology and Computer Systems Engineering at Mamoun University in Syria, and is currently studying Computer Science at Paderborn University in Germany
Juvenile Justice and International Human Rights Law: Khawla Almumani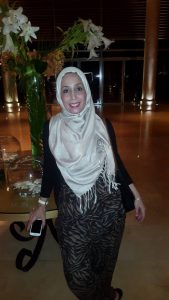 Khawla Almumani is a Jordanian lawyer who has worked in several civic organizations in the Middle East, particularly working in the field of children's and refugee rights
Kurdish Affairs Specialist:  Hessen Prro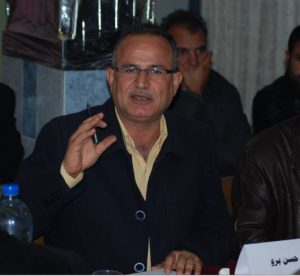 A Syrian lawyer, Hessen Prro is a well-known writer on Kurdish issues, and has contributed to various newspapers and websites